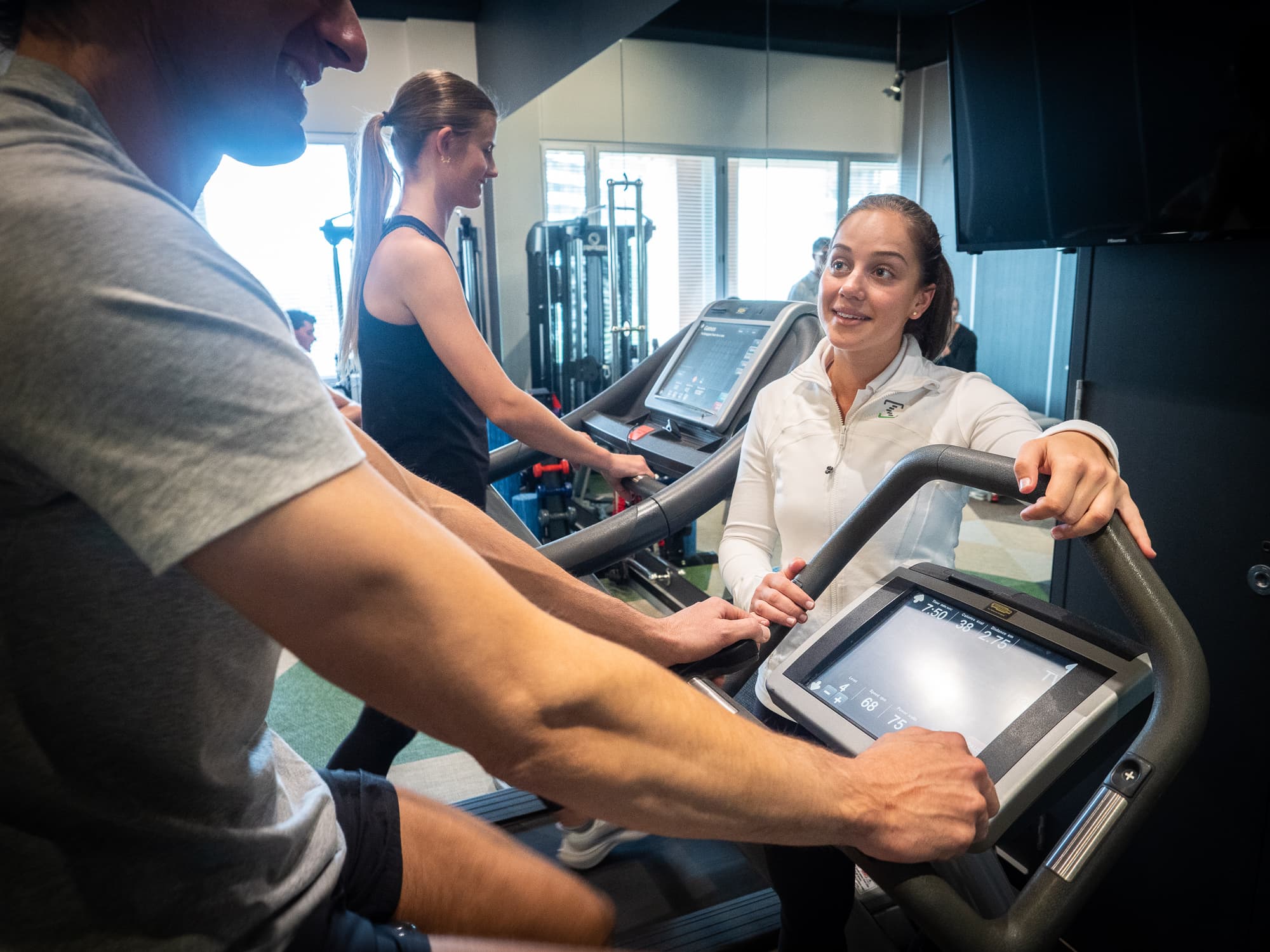 Who am I?
Hi, my name is Clare Dal Bon and I am a Doctor of Philosophy (PhD) student at QUT. I graduated from Clinical Exercise Physiology in 2018 and during my studies, I worked at the SpinePlus and BackSpace clinics where I developed my understanding of spinal pathologies and current rehabilitation trends after surgery.
Why am I conducting research?
My motivation to conduct research around spine rehabilitation came about as I observed that some patients were not recovering to their pre-disability level of physical and psychological functioning. This led me to discover that there is no existing consensus on the best rehabilitation practices following spine surgery, encouraging me to explore how behavioural and support interventions may play an important role in patients' recovery. 
What's my research?
The purpose of my study is to understand how implementing support strategies following spine surgery can affect disability, pain, anxiety, depression, sleep, fear of movement, coping ability and functional capacity in patients who have pre-operative anxiety and/or depression. I am using four functional capacity assessments to assess participants' walking speed, lower limb strength, mobility and overall body strength.
What do we hope to prove?
The goal of my research is to understand if additional support strategies can improve an individual's outcomes after surgery.
How is this going to be done?
If patients are eligible for the study, they will be randomised to one of three treatment groups for six weeks. The outcomes in each group will be measured and compared. The three treatment groups are exercise alone, clinician support with exercise, and behavioural change counselling with exercise.
How will this help our patients?
We hope to identify which is the best rehabilitation approach after surgery and use this approach for our patients in the future, to optimise their recovery.